I just picked one of these up since I broke my old Scat Drag Fast shifter. This shifter is made in the USA along side Berg shifters, but costs about $100 less. The construction is very solid, and unlike the Scat shifter the shaft is one piece. My Scat shifter broke at the joint in the shaft where it is assembled with a stud. Shouldn't be a problem with this one. Overall, it feels much more solid that the Scat... it's hard to explain, but even during normal shifting it just feels more substantial. I always liked my Drag Fast though and would still be using it had it not broke.
It took me quite a while to get the shifter adjusted (loosening the two mounting screws and moving the base around slightly) to get it to smoothly select all gears, but once it did it felt like silk! I took the car out and banged through the gears a few times so far and it is very precise, a good quality in a shifter when trying to shift rapidly. I give this one a big thumbs up, especially considering it costs about $100 less that the same shifter sold under a different name.
one piece shaft, shouldn't break...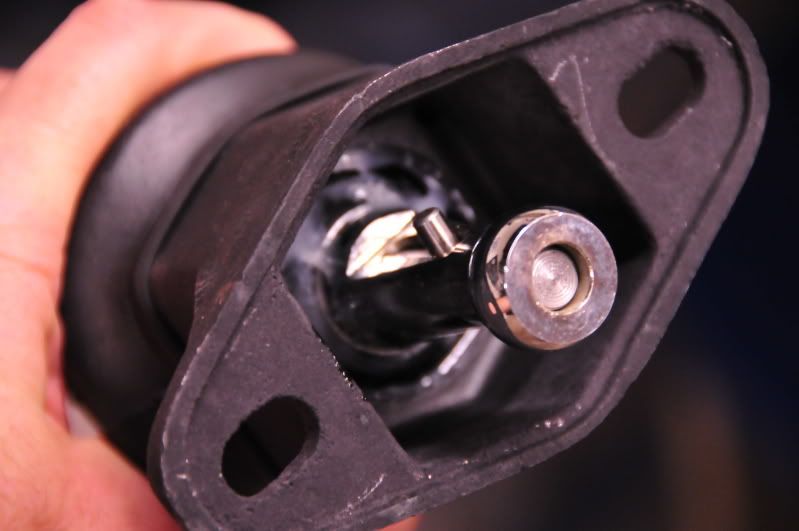 Looks nice and clean, and a little retro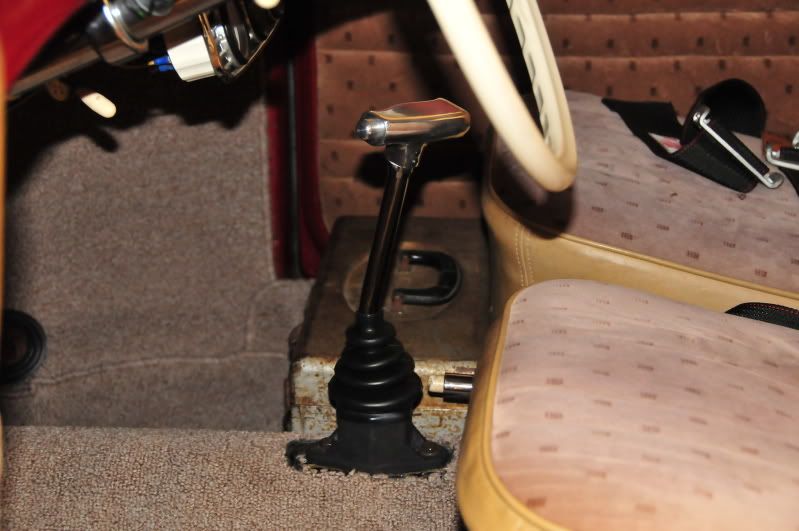 _________________
-Brian
IG: @mkzero55vw
'55 Outlaw Oval- 231 hp daily driver

'56 Oval Vert- Okrasa 36 hp
'52 Standard Split Window
1953 Fleetwood Travel Trailer
2010 FJ Cruiser- The Mountain Goat
30 Ford Model A Pickup Hotrod


Conklin Performance & Engineering