thanks Doug
got everything down to bare metal. their was 3 coats of paint on it over the years
gave it a coat of sandable primer hit it with some 600 and put two coats of gloss black.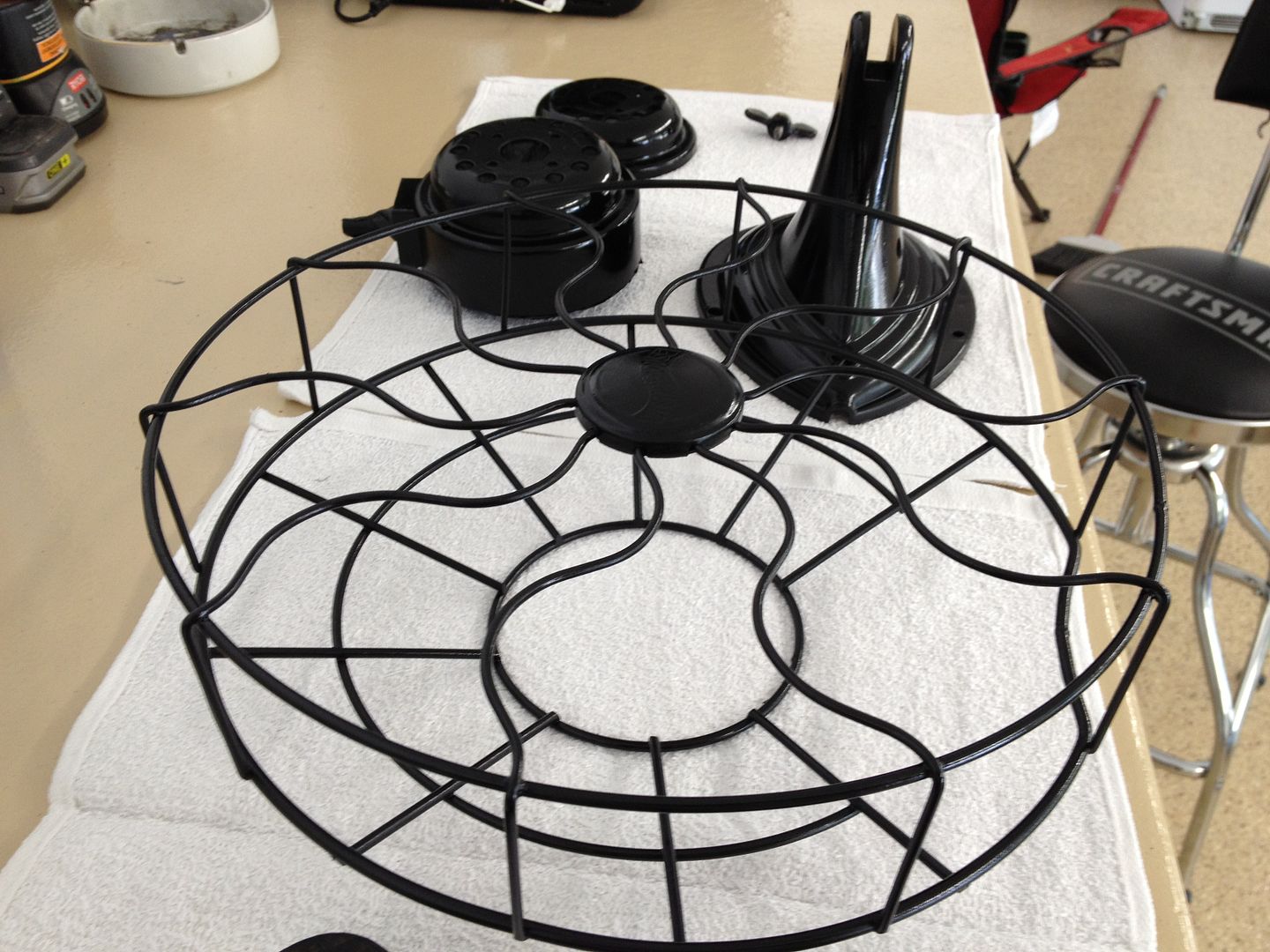 still have to paint the base and install the new felt.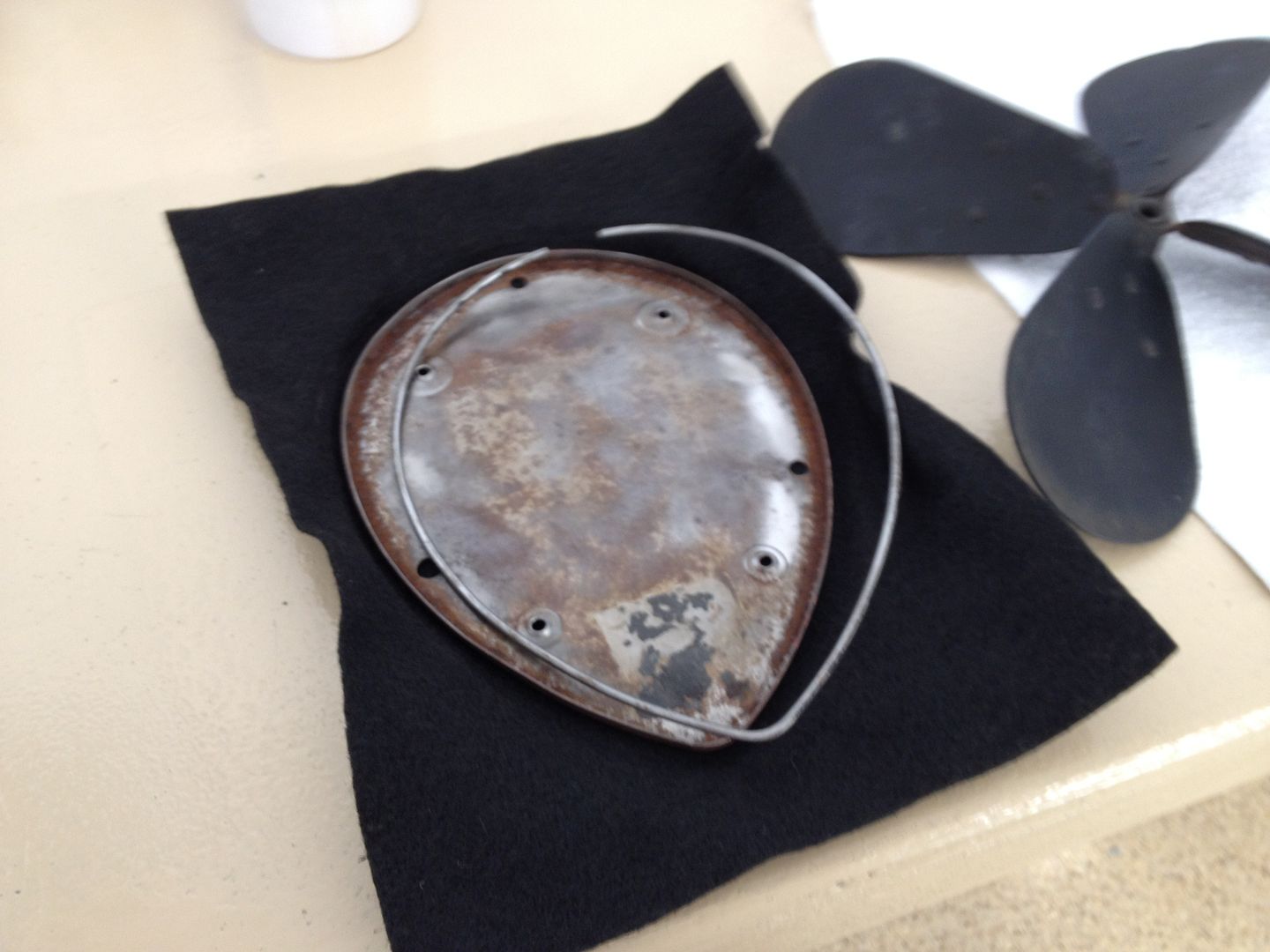 It was missing the three rubber feet I am going to order them this week. along with some cloth covered wire to rewire it.